All offers will be considered here please offer if you want something. If we don't get enough for the print we'll just buy some kegs and have a kickass party with what we do sale
Some additional items will be offered & hope to sale these soon.
I think we may have a seller but money talks and these great items must go to get the poster. Please don't be rude if these prices suck, trying to get enough to make this happen for Mike, I love you all
.
the 98 summer tour poster pretty mint $50.00 shipped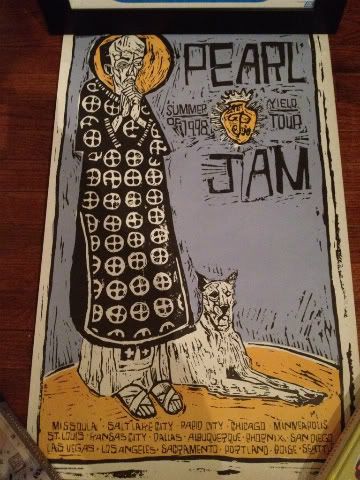 The Spring & Summer general tour posters from the 2006 US tour, the ends are a little dinged but would look great framed. $15 each or $28 for both
Blu ray deluxe $350 shipped pending
Really cool Sonic Youth print $20 shipped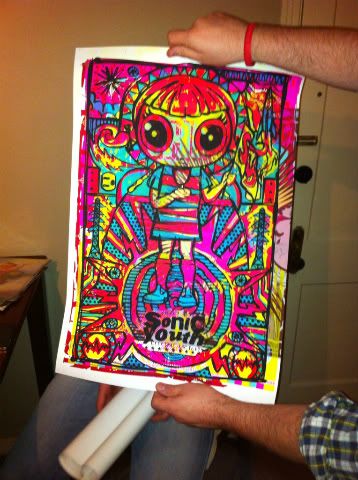 really big old school Who You are print $15.00
Unused PJ20 Tickets & wristbands they are mint & unused would look great in a framed Klausen or Ames from PJ20
$40?
Binaural 2000 general poster with cities $25.00 shipped Sold Lukin19
The general poster from the 1998 tour $15 Sold Better Dan
Professionally framed Kong $250 sold Aussie357