I am proud to announce the winner of this year badge competition... But first, 3rd and 2nd place
And so in 3rd place...
Crazy Marcus with badge #6!
2nd place... Lost out by 1 vote no less!...

Evolutionary with badge #3!
And finally...

1st place and official tour badge of the fans, for the fans on tour in 2012...



STEREOTYPE WITH BADGE #1!!!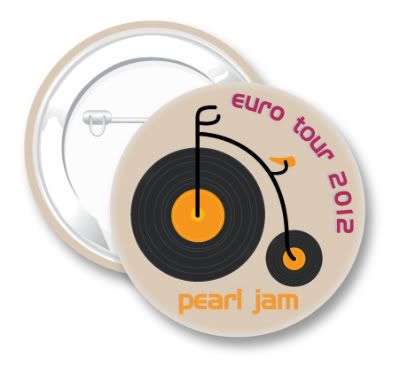 Well done to all who submitted designs and thanks to everyone who voted. The badges will be made and distributed throughout tour in only a couple of months time!