Hi Clubbers,
I have a few items from a purchased mystery box that I'd like to offer up for trade. A few White Stripes (or related) records, book and Record Store Day release of Respect.
In return, I'm looking for bootlegs. They can be silver disc or high quality burned copies. Something that I can load on my ipod and assign song/track information. Would love to own these complete shows...
93 Berkeley
94 Boston
94 Atlanta
95 San Francisco (Neil set too)
98 Sacramento
99 Bridge School (both nights)
Any other soundboard shows from 93-98 would be great too. Whatever you want to burn/part with. This is what I have...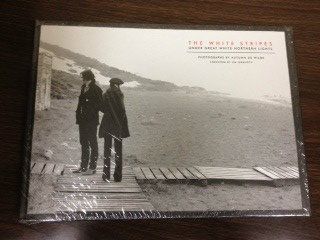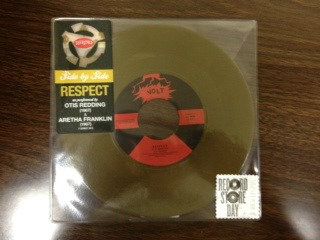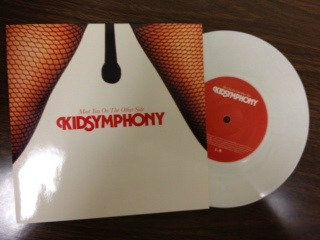 Also have some variant posters from the South America tour. Would like the Vault one giveaway too.
Thanks for looking!