These are all new, sealed and/or un-played. Shipping $4 inside the U.S., a little more elsewhere.
Neil Young Greatest Hits Sealed $30
Led Zeppelin- Mothership Box Set Sealed $45
Alabama Shakes- Boys & Girls Test Press version Sealed $70
Third Man Records Vault package #11 Sealed Colored 3LP & White Stripes Limited 7" $80
Lord Send Me An Angel SFTRI 7" NM Red Vinyl $75
Lord Send Me An Angel SFTRI 7" NM Black Vinyl $20
Hello Operator SFTRI 7" NM $20
Jolene (Live) 7" NM (creased corner on jacket) $10
Third Man Records Slipmat $25
Raconteurs- Providence 2006 Rob Jones $130 (NM, $200 6 month avg.)
Rob Jones- Bride of the Ghost of a Flea Art Print $25
This poster is signed, but not numbered. 11"x16"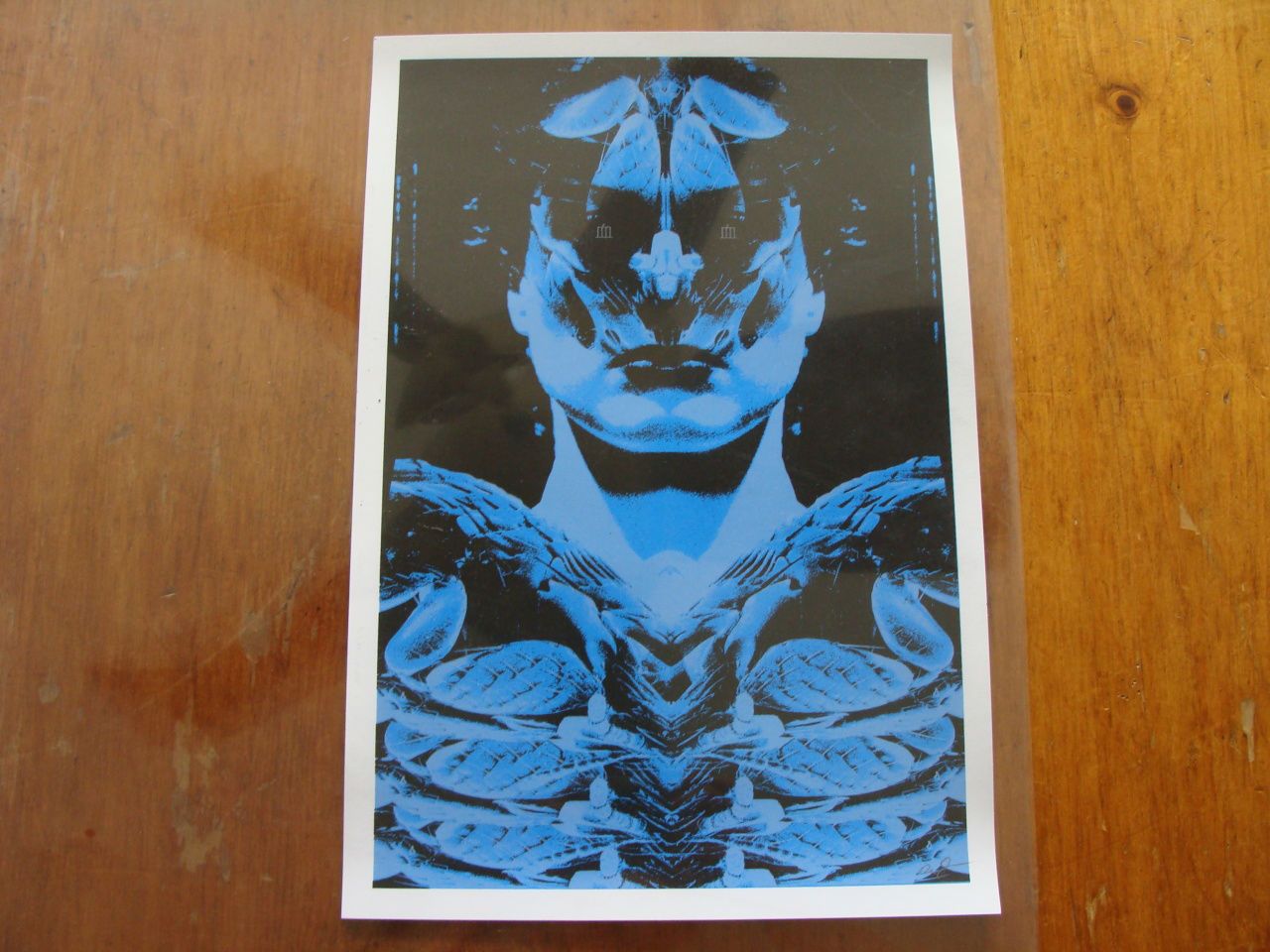 Smashing Pumpkins Full Band signed CD insert $40
Alabama Shakes Spring 2012 Tour Poster $30